The marketing launch of Blondie's "No Exit" album
This is a clip of a nationally-televised program about marketing in the 21st Century.
Filmed in 2000, it features 4 Entertainment Partner, Mike Lane, when he was GM, Strategic Record Research/Left Bank Management (1996-2001).
GOODING's efforts to promote financial literacy receives special recognition from Wyoming's Governor Mead.
The band will soon kick off its national 2017 Spring Tour.
They will also make stops at local schools to promote financial literacy.
Music from Ted Nash's album, "Presidential Suite," is played live by Jazz at Lincoln Center Orchestra. The album is up for 2 Grammy's in 2017. Ted has been nominated for 3 Grammy's total for 2017.
Paula Boggs Band performs "Get Together" live. A song much needed as the world navigates 2017.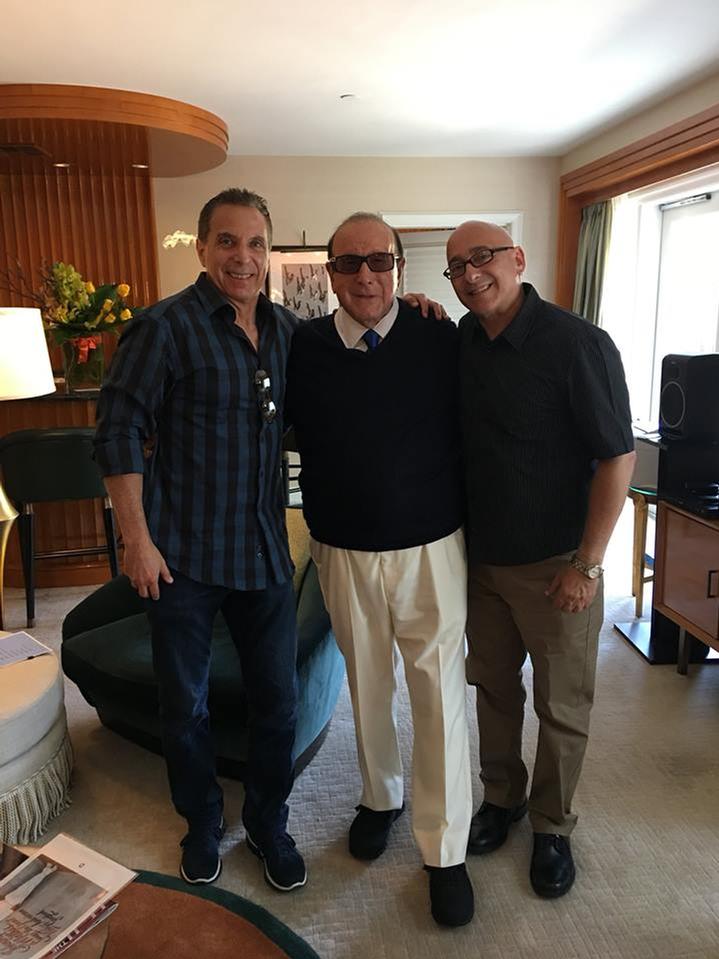 Jud Friedman with Clive Davis & Allan Rich